Programs and resources available at the Barberton Public Library for children in grades 4 - 8.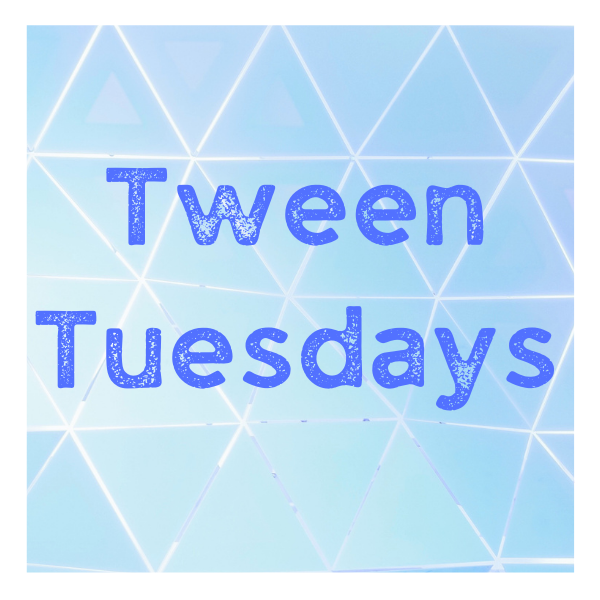 Join us on the 2nd Tuesday of each month from 3:30 – 5:00 pm for a variety of activities. Can't stay for the whole program? No problem! Stay for a while or just a quick minute!
Snack will be provided.
Tween Mindfulness Series
September 14: What is mindfulness?
Mindfulness is the basic ability to be fully present, aware of where we are and what we're doing. It also teaches how to not be overly reactive or overwhelmed by what's going on around us, without interpretation or judgment. This month we will practice being present and learn about quick journaling.
October 12: Why practice mindfulness?
Being a kid can be really stressful too! Mindfulness is an awesome way to handle stress, and live life more fully. While mindfulness is something we as humans can all do, it's more readily achievable to us when we practice it daily. This month we will learn and practice breathing exercises. 
November 9: More ways to be mindful 
Practicing mindfulness involves breathing methods, journaling, guided imagery, and other practices to relax the body and mind and help reduce stress. It does not banish bad thoughts, but helps you feel calm in the midst of thoughts that come and go.This month we will focus on how stretching, movement, and meditation can help us focus our feelings and thoughts. 
December 14: Mindfulness for life - Building your tool box
Knowing the basics of mindfulness will provide you with a way to keep your focus, sort your thoughts and emotions and be aware of yourself and others everyday. Having a quick and easy mindful moment each day will help reinforce these practices. This month we will learn about and create a few different mindfulness tools we can use whenever the need arises.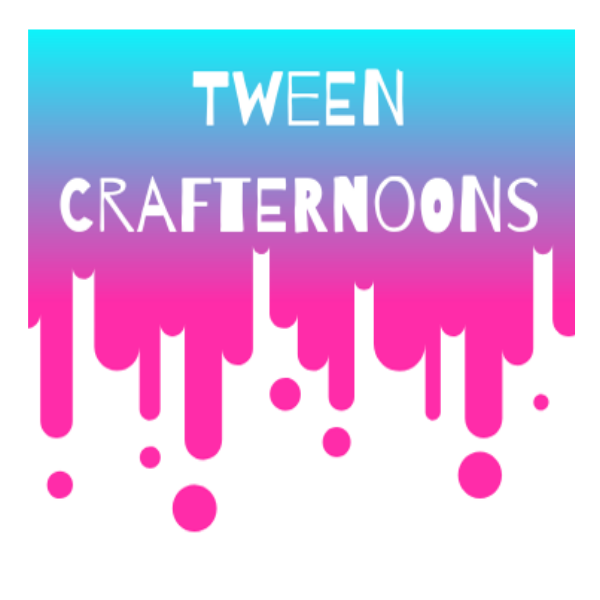 Tween Crafternoon supplies will be available throughout the month on the Children's floor. No time to stay and create? No problem. Take and Make Crafternoon Kits will be available at the Lobby Circulation Desk. These crafts are designed for grades 4-8. 
September: 3D Rhombicuboctahedron Directions and Shape Template
October: Sugar Skull Luminary Directions and Template
November: 4 Point Paper Ninja Stars & 8 Point Paper Ninja Stars
December: T-shirt Braid Bracelet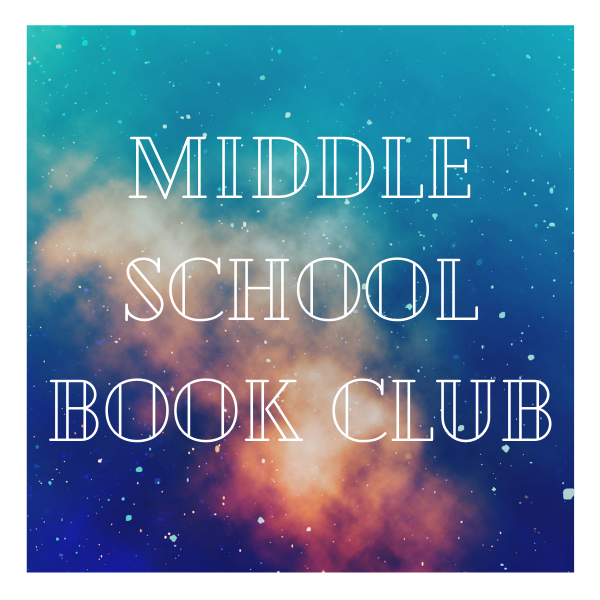 Middle School students at Barberton Middle School and St. Augustine Catholic School can join us for a monthly book club during thier lunch period. 
Barberton Middle School, grades 5-8: Second Tuesday of the month (9/14, 10/12, 11/9, 12/14)
St. Augustine Catholic School, grades 5-8: Third Tuesday of the month (9/21, 10/19, 11/16, 12/13) Note: December date is on a Monday
Middle School Summer Reading Lists- Click the link to view the Middle School Summer 2021 Reading Lists for Barberton and Norton Middle Schools, grades 5th - 8th.


Children's Makerspace - Through a grant from the Barberton Community Foundation and the generosity of the both the Barberton Kiwanis and the Magic City Kiwanis, the library has been able to purchase a variety of supplies and equipment to create a Makerspace in which the children of Barberton can build, discover and create. This fall, we will offer a variety of activities related to our Makerspace through Take & Make activity bags and activities here on the website.  We want to give kids a chance to experience our Makerspace, while we wait for the current health situation to improve.  Makerspace activities may be offered in person at the library, stop by anytime we are open to see what we have available.
Homework Databases - Need help completing homework or a research project? These databases can help!

Three for Me Library Card - Information about getting a 3 for Me Library Card

Book Lists - Browse a variety of book lists for children, on subjects ranging from award winning books to difficult subjects such as divorce and dealing with loss.​​

Bestsellers Club - Sign up for the Bestsellers Club for kids and the children's librarians will put popular titles on hold for you!

Miss Alison's Pick of the Month - Check out some of Miss Alison's favorite from the past decade.​