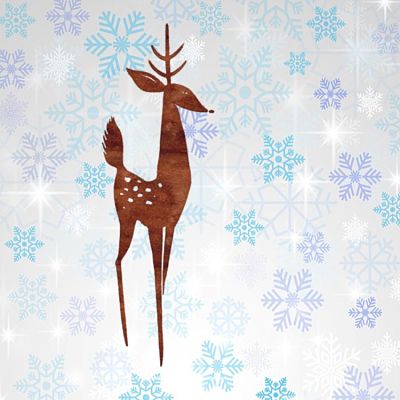 Warm up at the library! Enjoy hot chocolate, crafts, a musical performance, and more. Watch the Christmas tree at Lake Anna be lit from our windows and stick around for family movies in the Spillette Room.
The Santa Clause (PG) 2:00-4:00 p.m.
Elf (PG) 5:00-7:00 p.m.
The library is open until 8:00 p.m.