Christmas Fingerplays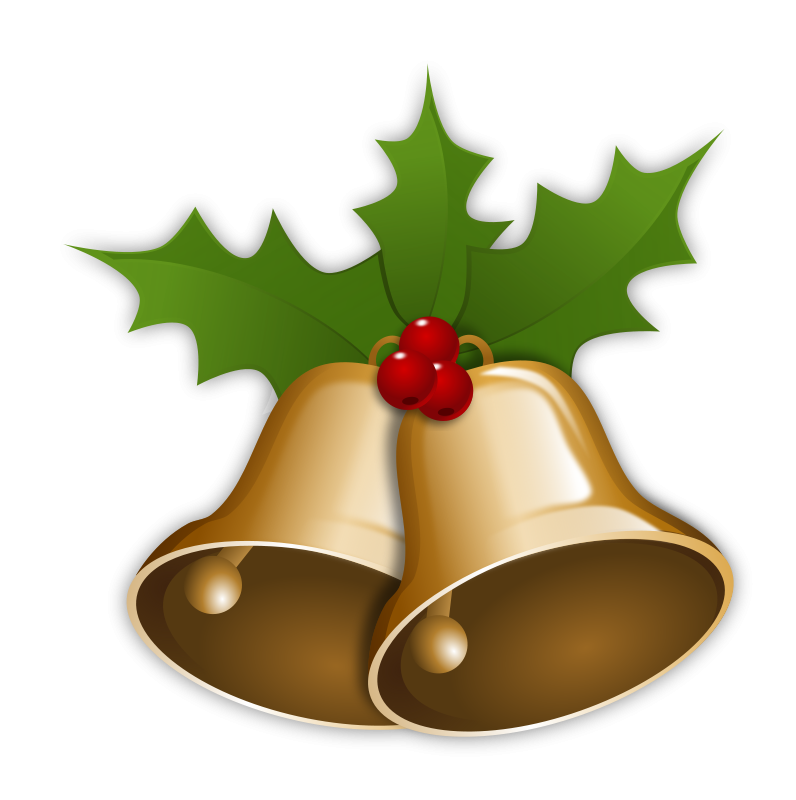 Five Little Bells
Five little bells hanging in a row,
(Hold up five fingers.)
The first one said, "Ring me slow."
(Hold up one finger.)
The second one said, "Ring me fast."
(Hold up two fingers.)
The third one said, "Ring me last."
(Hold up three fingers.)
The forth one said, "I'm like a chime."
(Hold up four fingers.)
The fifth one said, "Ring us all at Christmas time."(Hold up five fingers.)
 
Let's All Do a Little Clapping
(Tune: We Wish You a Merry Christmas)
Let's all do a little clapping
Let's all do a little clapping
Let's all do a little clapping
And spread Christmas cheer.
(Jumping, bending, twirling, sitting)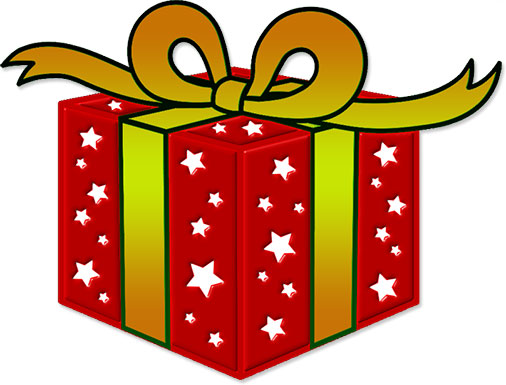 Christmas Presents
See the presents by the Christmas tree.
(Hands in sweeping motion.)
Some for you (Point to children.)
And some for me. (Point to self.)
Long ones, (Hands spread wide apart.)
Tall ones, (Measure from the floor.) S
hort ones, too. (Hands close together.)
And here is a round one (Make circle with arms.) Wrapped in blue.